Bostrom's B&B On Little Beach Bay
Establishment and lodging at 358 Marine Drive, Ucluelet, BC V0R 3A0, Canada. Please contact Bostrom's B&B On Little Beach Bay using information below: address, phone, fax, email, opening hours, customer reviews, photos, directions and more.
Rating
5 /5
Based on 1 reviews
X
Photos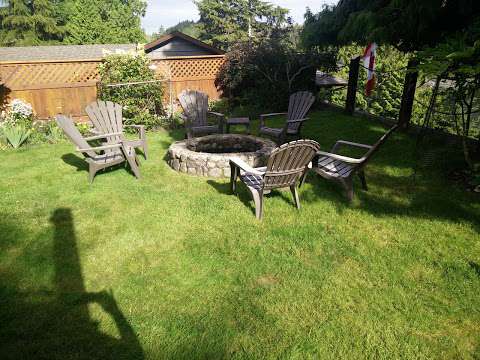 Reviews of Bostrom's B&B On Little Beach Bay
Conor Gormley Added 2018-01-29

★ ★ ★ ★ ★

A little bit of Paradise at Bostrom's with an unbelievable view. With great food homemade by Judy (the owner) and a dining experience like no other as you look out onto the bay. The B&B also features a hot tub, pool table, dart board, and an espresso and coffee machine. If that wasn't enough the rooms are very comfortable and also have an amazing view. What's more, the amenities are the best I've used at any hotel/bed and breakfast. Overall, Bostrom's is the place to stay in Uclulet, a great experience for all.
About bostromsbandb.com
Bostrom's Bed and Breakfast - Ucluelet - Canada
Oceanfront luxury with breath taking ocean views from every room, awesome grounds, and amazing amenities: hot tub, sauna, snooker, and more.
Bostrom's Ocean Front Bed and Breakfast, Ucluelet, BC, Canada